Digital Desk, Mumbai. Shakti Mohan, who has become a famous dancer, is going to celebrate her 36th birthday today. Shakti has achieved this position in his life after a lot of hard work and has made his mark. Shakti has earned a lot of name in the world of TV and films, Shakti was born on 12 October 1985 in Delhi but brought up in Mumbai.
She has now turned from a dancer to a choreographer. The reality show in which she used to dance and now plays the role of a judge in the same show.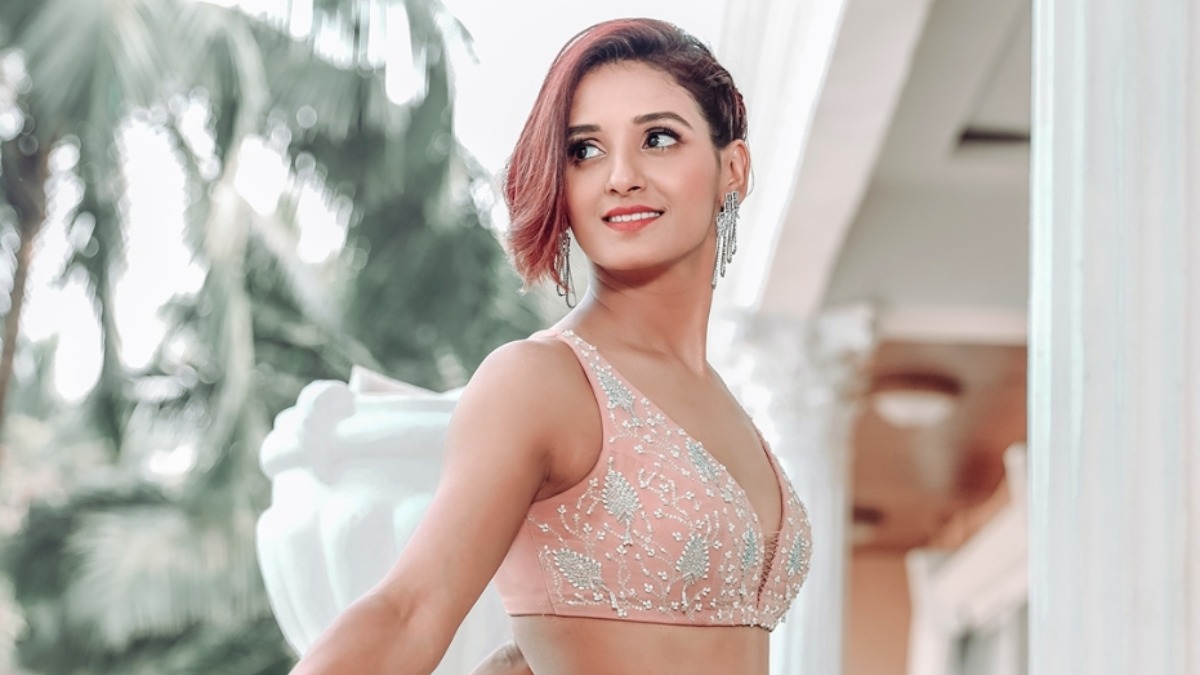 Shakti has also appeared in 'Dance India Dance'. Not only this, she has also shown her dance magic in Dhoom 3's 'Kamli' dance in which she has worked as an assistant choreographer, Shakti Mohan has won Season 2 of Dance India Dance in 2009 and has now become a great choreographer. Huh.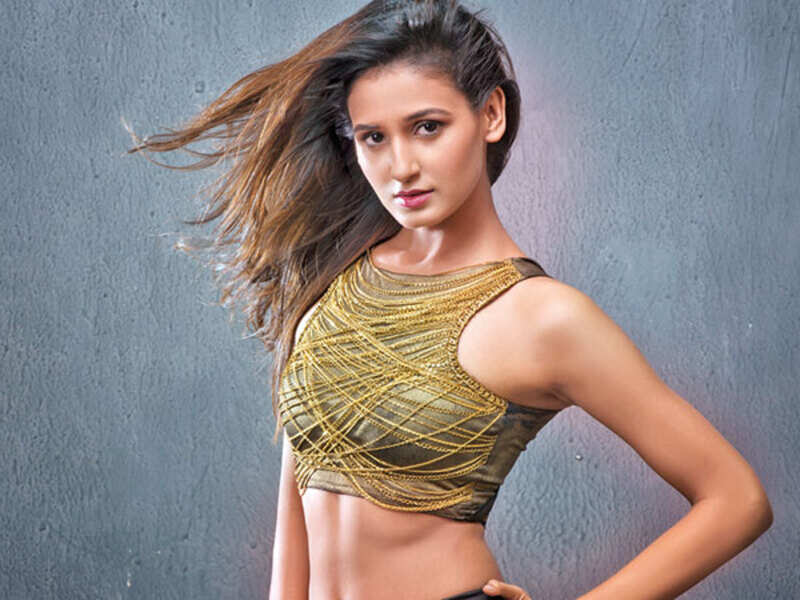 He has four sisters named Neeti Mohan, Shakti Mohan, Mukti Mohan and Kriti Mohan in his house. The four sisters have earned a lot of name. Elder Sister is a Bollywood Hit Singer, Shakti is a Choreographer, Mukti Mohan is a Contemporary Dancer.